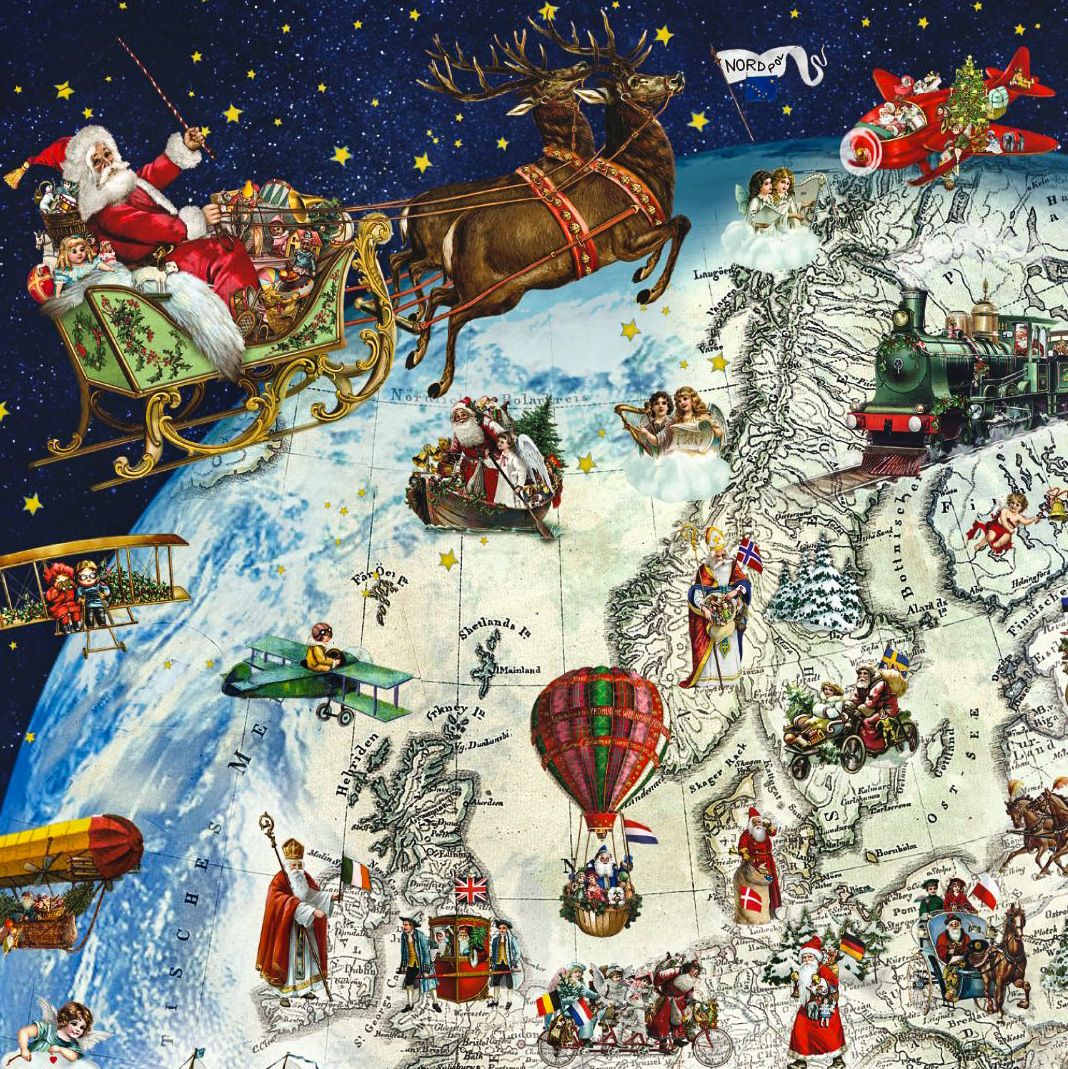 Count as many Father Christmases as you can see in this image of our Giving Gifts on Christmas Eve Advent Calendar.
Type your answer in the text box provided
Press Send
Bosh.. you are in the Prize Draw!
Last date to enter is 8th of November 2020
click on the button below if you would like to read more about this calendar.